We are pleased to participate in the Law Society Lawyers for your Business Scheme to offer your business a free initial 30 minute consultation face-to-face online, by telephone or by email.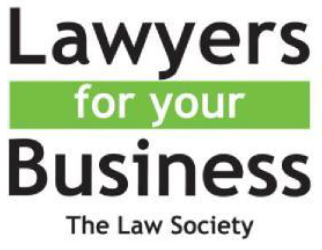 One of our solicitors will discuss your legal situation with you, outline the next steps you need to take or the issues you may want to consider. You might want to discuss:
Employment Policies and Procedures;
Post Termination Restrictions;
Protection of Intellectual Property;
Performance and Capability Issues;
Other issues related to employment law.
If appropriate, we will then give you an estimate of the costs involved and the likely timescales.
There's no obligation to proceed. You can think about it in your own time and then decide if you want to go ahead.
Call us today on 0207 118 0950 or email us at info@reculversolicitors.co.uk to discuss this further.