Call today for a free initial chat with an employment solicitor on 0207 118 0950
Who we are
Reculver Solicitors is a niche firm of employment solicitors and lawyers established in 2004. We aim to achieve swift and effective solutions for our clients & provide practical, sensible advice using plain English.
We work closely with our clients if there is a situation that needs addressing and if at all possible we seek to prevent problems arising in the first place.
Prevention is often better than the cure. Read testimonials from our current and former clients. See below to subscribe to our weekly employment law newsletters by email or see our blog postings.
Team Leaders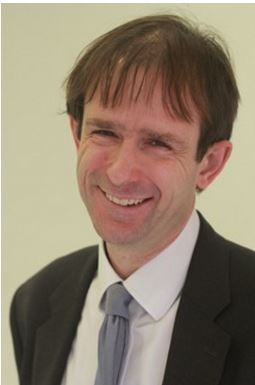 James Carmody
Having qualified as a solicitor in 1998, Employment Lawyer James Carmody has specialised exclusively in this field. James writes articles on employment law for several publications. He regularly provides training and works with a variety of clients, including private individuals, major charities & start-up businesses.
James has acted for many clients in Employment Tribunal proceedings including unfair dismissal, discrimination, equal pay and other claims and often conducts the advocacy at hearings when appropriate. James also regularly advises on disciplinary, grievance, performance and sickness related issues as well as resolving end-of-employment situations cleanly and simply. Other work includings working on due diligence for employers, advising on the enforcement of post termination restrictions, negotiating six figure severance packages, advising on Transfer of Undertakings and Work Permits.
James enjoys painting, speaking Italian & learning Dutch as well as travel and the arts in general. He is married and has a daughter.
What our clients say about us
Read testimonials
Find us
We can be found at the following address: 1st Floor, 63 St Mary Axe, London EC3A 8AA. Please note that we share this building with other businesses and you will need to ask for Reculver Solicitors at reception. We are conveniently situated a short walk from Liverpool Street Station, covering the City of London Central London, the West End, and East London.
We are situated just outside Chancery Lane underground station (on the Central Line), exit 4.
Reculver Solicitors


63 St Mary Axe
London
EC3A 8AA
Professionals we work with
Read more